Sustainability – Why Going Green?
Serious and thorny topic here.
Climate change could have been one of the matters that triggered sustainable plans and strategies around the world. It certainly is a hot topic these days. Apparently, one could not really trust there were going to be any more white Christmas in many countries in this hemisphere anymore, and yet it has been terribly icy and snowy in UK during the past two or three winters. It is a little confusing. Now, it turns out that parts of UK are hit by drought, which can be related to other issues that I am not discussing here.
Globally, we have recently had tsunamis and earthquakes. Actually, mainstream media has paid more attention to them lately. So, we all have been more aware of their existence.
I wonder if these natural phenomena are the product of the green house effect or just another era in this planet. In fact, the second option seems to be the idea or the excuse adopted by those who are not convinced about sustainability ideas. If the natural evolution of the planet is bringing all these phenomena along, why recycling?
What do you think?
Business-wise, it has turned out to be a useful concept. Sustainability sits comfortably in the wider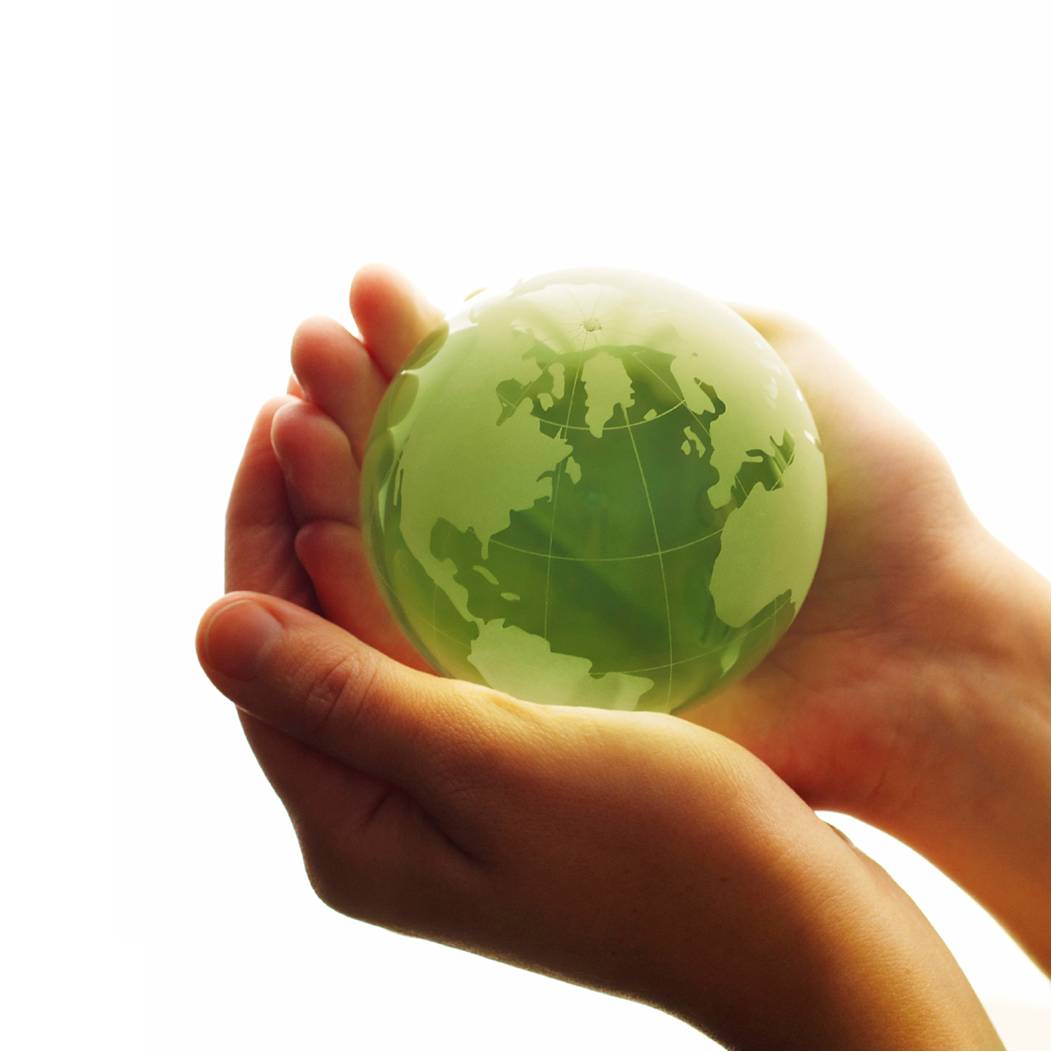 CSR strategy of many companies around the world in different sectors. In fact, it has become one of those ´must-have´ strategies for organisations other than the likes of British Airways, which might not in principle have anything to do with environmental policies. It is a bit like pro bono legal work (or legal work for free) in many law firms and legal departments of different corporations such as Microsoft or McDonald´s.
Prestige plays an important role here. In other words, green policies can bring business too. Obviously, there are also companies who operate in the sustainability sector directly, in which case their earnings are directly related to green policies, etc. Not everything is about public relations!.
Educating and persuading the big public to collaborate is tricky. Perceptions are hard to change, especially if knowledge is not good enough. Why separating garden waste from plastic and other organic litter? Events, such as the London Green Fair in Regent´s Park, can help.
One of the most interesting aspects is the derivation or association of different concepts. The idea of ethics is one of them. Anything which may be made using natural resources (and which can look a bit unfinished to say the least) or by a deprived community anywhere in the world is ethical. At the fair, there was ladies´ underwear made by refugees in UK!
Now, many of these things can also become cool. The idea of `coolness´ is an interesting one. The more cool a pen is, the more expensive. To keep production costs within count, prices usually are a little high, which can be a little off-putting to cash-strapped consumers.
Any cool ´green´ ideas you want to share? What do you think of sustainability?
Your ideas are, as usual, warmly welcome!