Picture Wednesday – Street Art in Spain
I know I post a lot about and street art. But, I love it, and hope you like it too! For this week's Wednesday Picture series, I thought I would post some of the street art that I saw on a recent trip to Spain.
This is part of an idea to use urban artists' skills to rehabilitate a specific area in a small town near Madrid. In fact, some Spanish urban artists work in London too. The results are really good, so different from the usual scribblings. Check it out!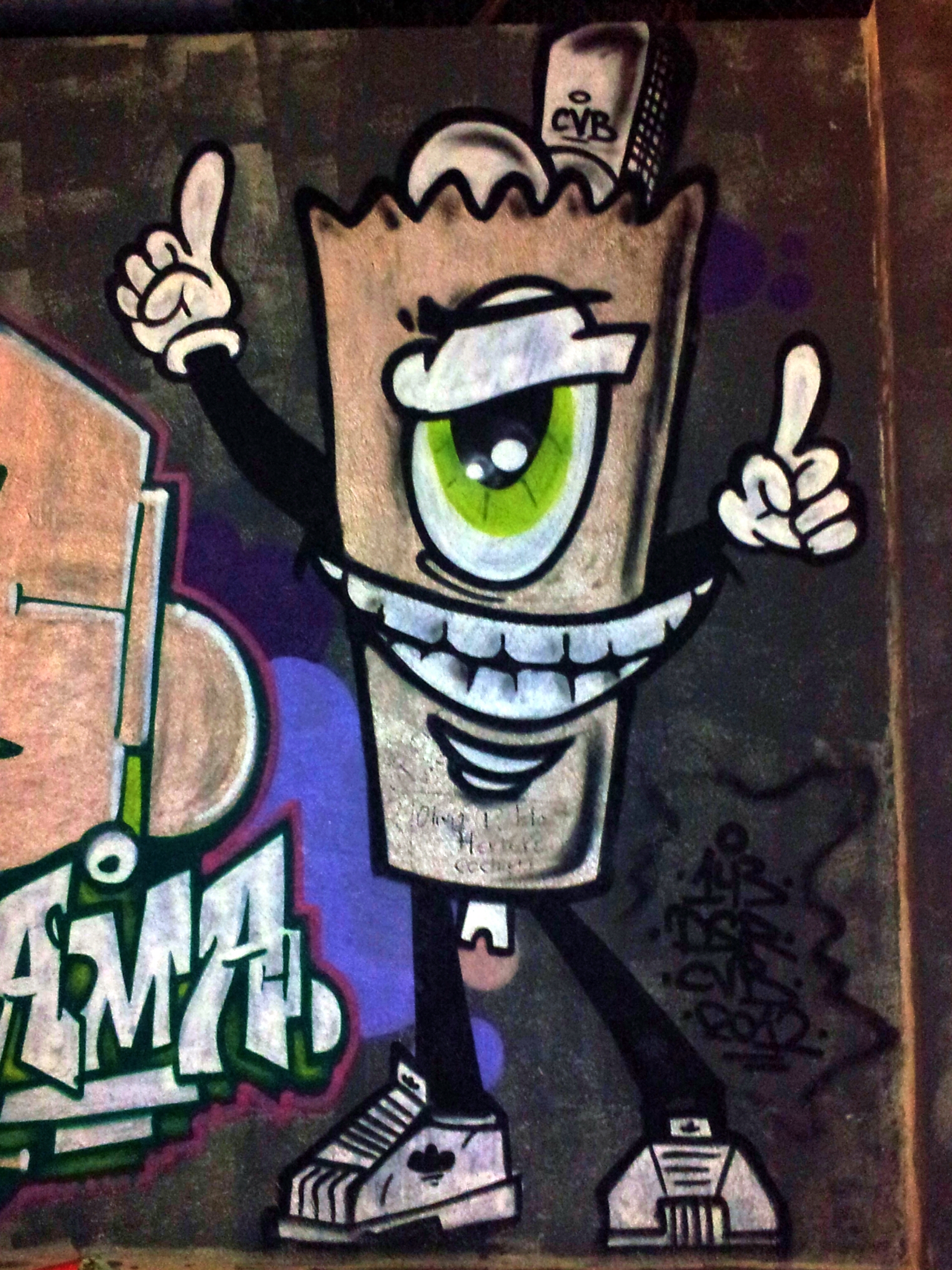 Thank you for checking my picture out!
A Londoner from Afar.