Some of the Funniest Lockdown Memes
We've been in full-scale lockdown since March 23 in UK, and despite keeping us busy with work, courses or cooking, every day in London seems to be the same now.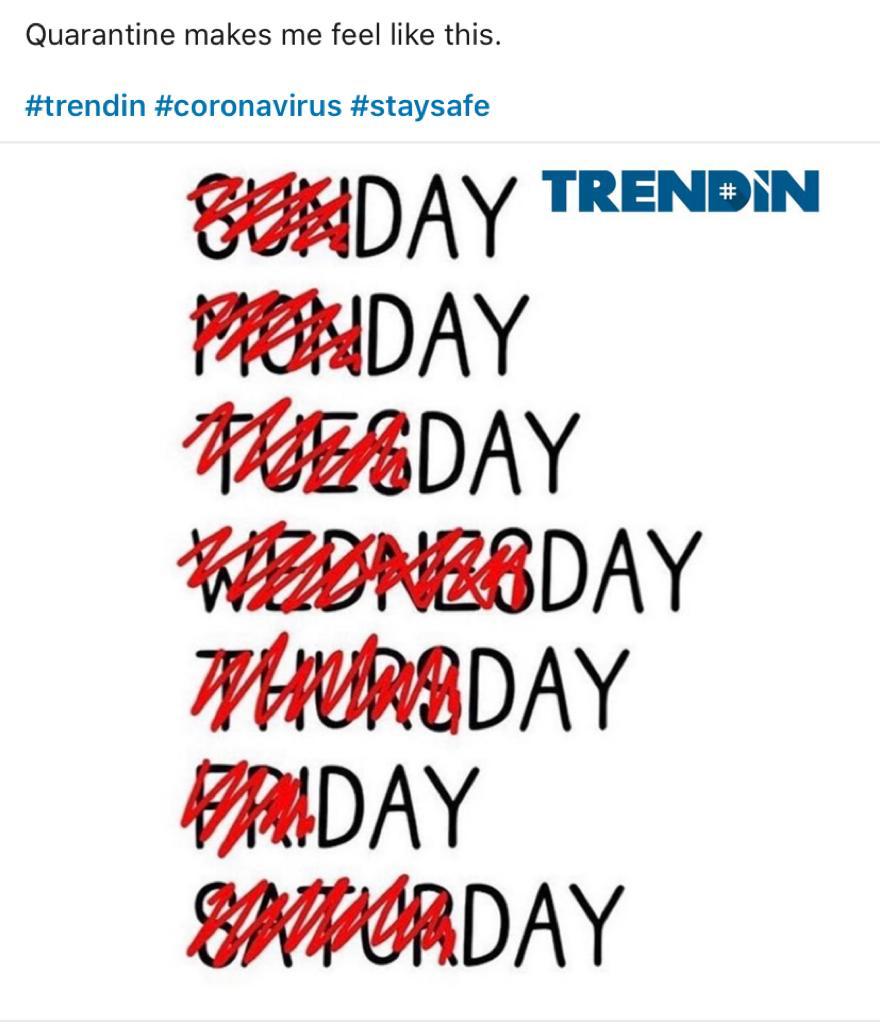 I'm loving the many memes circulating on social media and messaging platforms referring to the various aspects of this lockdown. Check some of the funniest lockdown memes, and maybe tell me which ones you like the most. 😉
We may remember 2020 as the year shops ran out of toilet paper rolls around the world, with flour and yeast closely following, due to the surge of home baking (and possibly those Instagram influencers too).
2020 will be remembred as the year of the facial masks. Not everyone, including the WHO seemed to decide whether is is a good thing or a bad thing to use.
Boredom makes it easier to be creative. Some people are recreating scenes from every day life in London or famous paintings with toilet paper rolls.
2020 is the year of the social distancing, the lockdown, but we do have technology to help us through.
I am also slightly scared to go out and resume a more or less normal life in London . Will the possibility of getting infected still exit? We may have to come out dress as the Teletubbies! 🙂