Picture Wednesday – Peaceful in London?
Many of the brick sculptures that I saw at the Nathan Sawaya Lego exhibition last week gave me an impression of deep-rooted feelings, such as frustration, pain, effort.
When I look at the picture below, I get the feeling of calm and being at ease, which strike me as unusual in a big city such as London. What do you think?
I believe the artist used over 11,000 Lego bricks.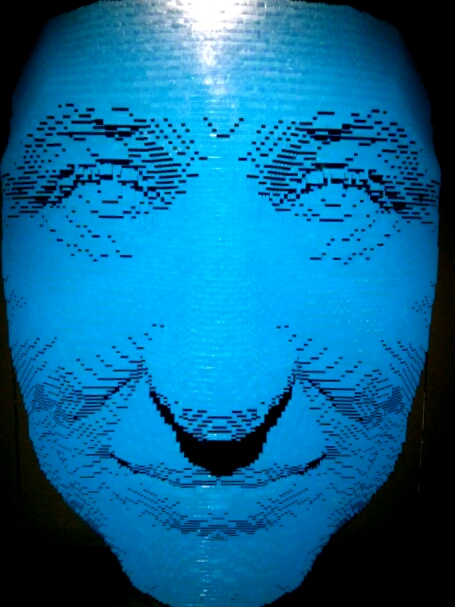 Thanks for checking my blog post today!
A Londoner from Afar