Picture Wednesday – As Joe Strummer Said
During his career, Joe Strummer was interested in connecting with people. Anything from making and playing music with The Clash or The Mescaleros to organising campfires in his later years with that wonderful idea of story telling behind.
This quote is from Julien Temple's The Future Is Unwritten, which reveals Joe Strummer as a real communicator. As a music lover, I enjoy his output. As a marketer, I love how he stresses the need to communicate with your own audience.
I wouldn't want to get political here. But, as Joe Strummer said, it's time to take that humanity to the centre of the ring. Wouldn't Israel et al like to give this a go?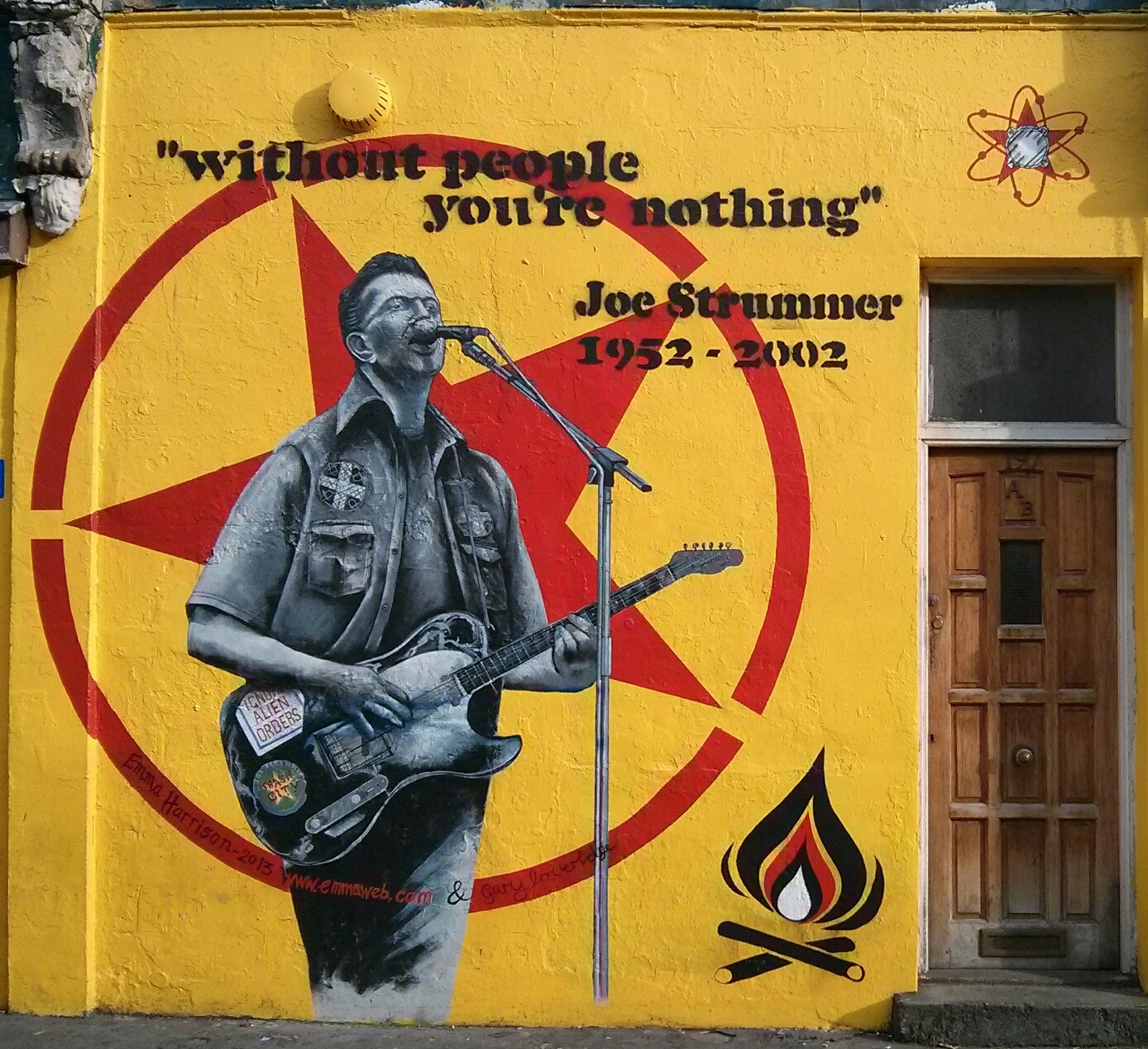 Thank you for checking this week's Picture Wednesday's out!
A Londoner from Afar