Everything's Gonna Be All Right
This is the song that comes across my mind when I see pictures like the below. We can find pictures or artworks depicting rainbows scattered all over London, following the same trend in other cities and countries, which can work as a reminder that things will get better.
Everythings gonna be all right!
What similar pictures have you seen in London?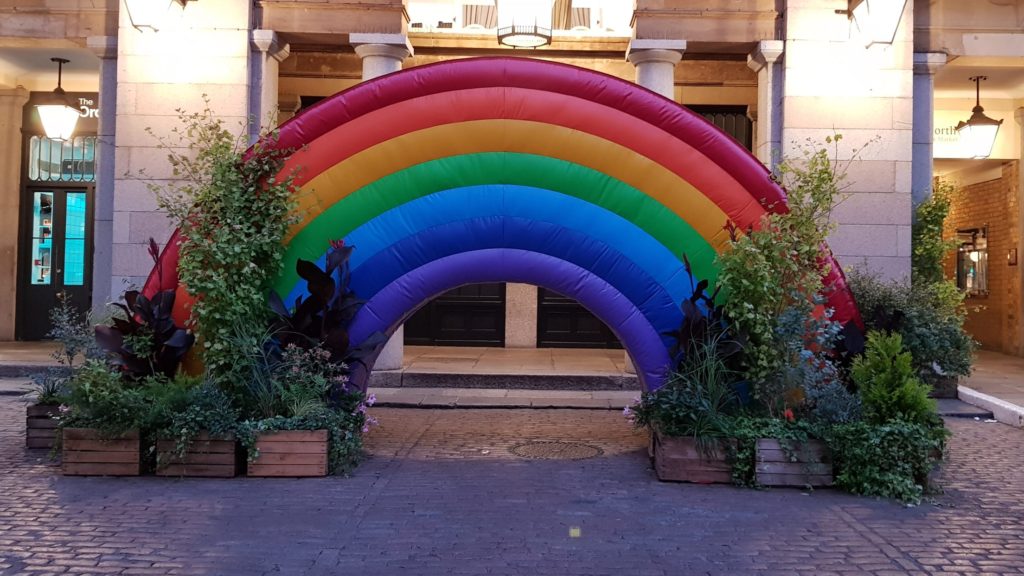 Keep positive, and thanks for reading!