Do You Think London Is Grey?
If you think London is grey, then think twice! I´m going to prove to you that London is a 

colourful place. This is part of the WordPress Weekly Writing Challenge. I couldn´t pick up a specific colour. London´s got many! Ready, steady, go!
First, it is true that London isn´t the sunniest cities in the world. On rainy days like yesterday, the weather might lead to that grey, gloomy state we hate. Even the Thames looks greyish on a sunny day.
Precisely for this reason, those who live here have learnt to cope with it in different ways. In terms of colours, I can see two main ones:
Colours on clothes, window shops, lights, etc.
Colour on humour.
Shop windows. I just love shop windows in London, especially Selfridges.
In terms of clothes, we have the choice of being classic and safe… Or not…
I reckon that both points I mentioned above overlap quite often. Humour is present everywhere. Have you ever seen whispering shop windows? What about the signs below at a parking space near Brick Lane? They are not for cars.
Do you think that `serious´ businesses don´t have a sense of humour? Think twice! This is a picture of a real estate agent office near Old Street as it exists today. The sense of humour of the people who work there must be huge.
Besides, the front of the houses here are not always one single, boring colour…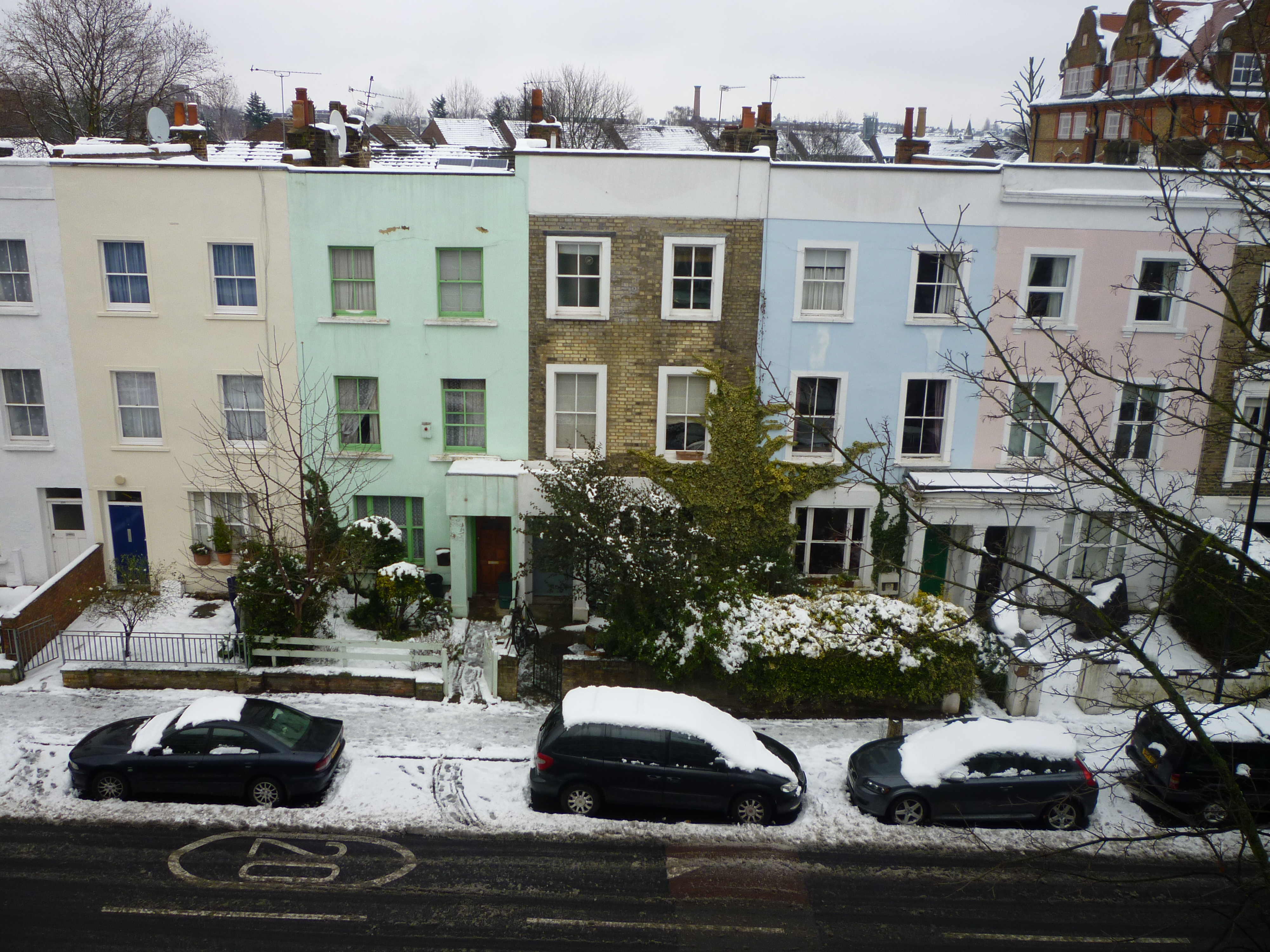 I see colour in cheery disposition. What about the many street parties in London? I have talked about at length in previous posts – St. Patrick´s Day, the Notting Hill Carnival, the Chinese New Year, various religious and other celebrations, street art, etc. Just hover over the images to know where I have taken them.
Great sense of humour displayed by these guys at the World Zombie Day 2012.
Lastly, London by night! This shot was taken from Blackfriars Bridge.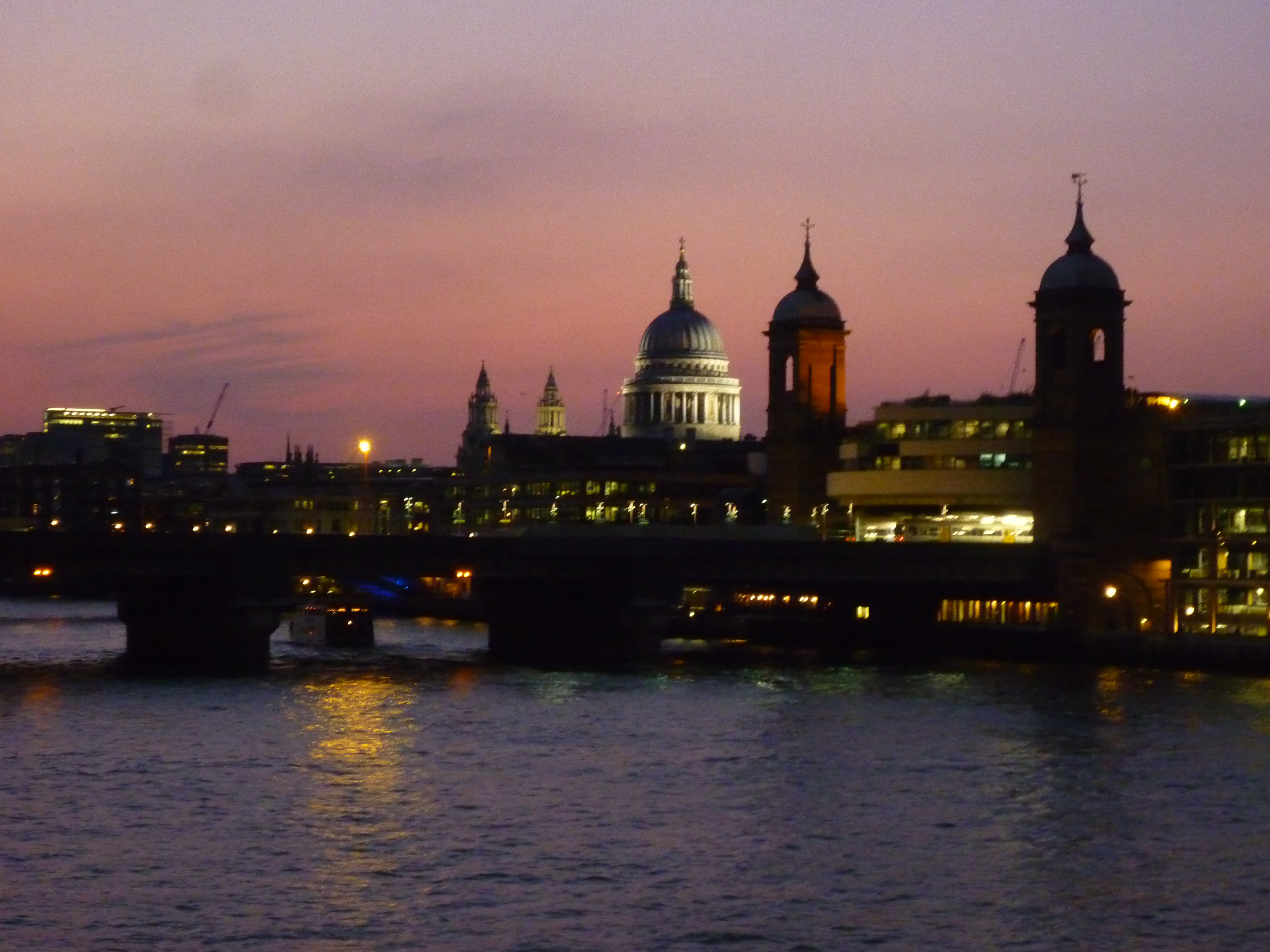 Hope I have persuaded you of the colourfulness of London. Have any more doubts? Then leave a comment and talk to me. Thank you for reading!
Thank you to Colour Living and Barber Design for their wonderful pics. I have used two of them in this entry.